CoolSculpting Treatment San Diego, CA
at Prime Med Spa
Get your body back in this revolutionary non-surgical treatment.
Slenderize stubborn fat areas without surgery! WE WILL BEAT ANY PRICE!
Get Rid of Unwanted Fat & Bulges With CoolSculpting
The CoolSculpting procedure is the world's #1 non-invasive fat-reduction procedure.* It's an innovative way to contour your body by freezing unwanted fat away with no surgery or downtime. With more than 4 million CoolSculpting treatments performed worldwide, people everywhere are getting a better view of themselves, thanks to the one-of-a-kind CoolSculpting procedure.
What to Expect from the CoolSculpting Procedure at Prime Med Spa
The CoolSculpting procedure can help both women and men get rid of those stubborn bulges for good. The non-invasive treatment works on those pesky love handles that nobody really loves and even that double chin you see in the mirror every morning. CoolSculpting is specific to each and every person, so if you want us to focus on a certain area just let us know, and watch the fat melt away.
The procedure is nonsurgical and has no downtime after it is complete. During the procedure you may experience some slight pressure at the treatment area, but as the site gets numb the feeling will go away.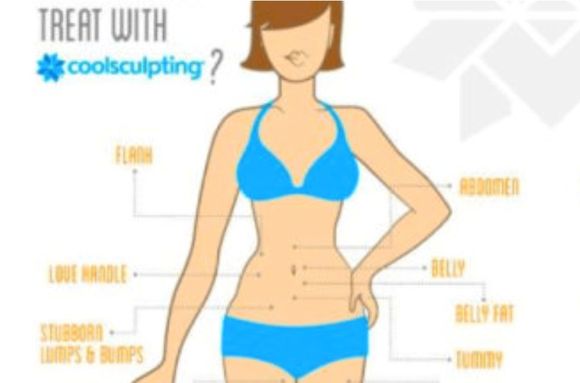 If you are interested in scheduling a CoolSculpting procedure, contact Prime Med Spa in San Diego today. We have CoolSculpting specialists on hand ready to help educate you on the procedure. Get all the details on CoolSculpting at http://www.coolsculpting.com/.
Before and After Photos* - Coolsculpting
*DISCLAIMER: AS WITH ANY MEDICAL AESTHETIC TREATMENT, INDIVIDUAL RESULTS MAY VARY AND HAVE UNIQUE RISKS AND BENEFITS WHICH MUST BE UNDERSTOOD BEFORE MAKING A DECISION TO UNDERGO ANY TREATMENT AT PRIME MED SPA.